Accounting Newsletter June 2020
The main tax and accounting news of May 2020 in France.
The main headlines :
Reminder of the conditions for receiving the aid of 1,500 euros for the month of May 2020
The Agenda
Our new guide on property taxation in France
---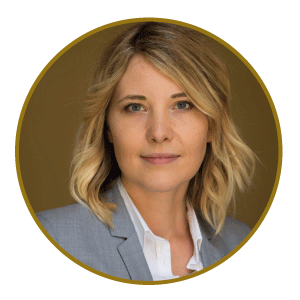 Sandy Dalmas
Expert-Comptable – Chartered-Accountant
Sandy has more than 10 years of experience at  Roche & Cie.
Specialist of Non-residents' taxation, real estate and related activities.
Contacts.
---
Cabinet Roche & Cie, Chartered Accountants in France
Specialist in Real-Estate and non-residents' taxation