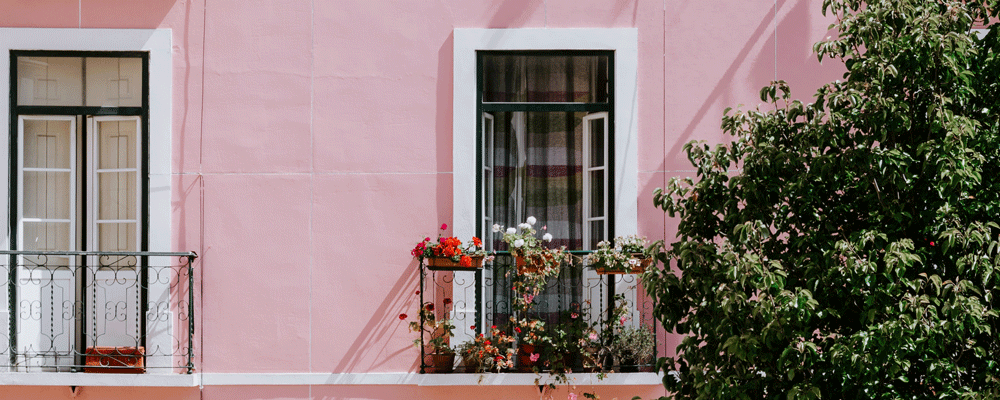 ---
Property taxation in France
---
You are considering buying a property in France. Whether it is the purchase of a second home or a real estate investment, what are the taxes and tax returns to which you will be subject?
There's a lot at stake when you're in business for yourself. Delegation is key to getting things done and getting them done right, so having a CPA take care of your accounting and taxes is an obvious move. We are here to help you !
We offer services to private individuals and companies for their real estate operations in France (sale,purchase, capital gains, property rental, etc)
We provide assistance and tax advice from the beginning to the end of the purchase process and beyond.
Strategic tax and financial planning

Budgeting and forecasting

Helping determine the appropriate business structure for both financial and legal purposes

A team of CPAs keeping you on track

On-time and accurate reporting

Transparent reporting 

Seasoned experts help you scale your real estate holdings

Real estate investments, property acquisition, and deal structuring

Preparing your taxes
Cabinet Roche & Cie, English speaking accountant in Lyon, France.
Specialist in French Real-Estate and Non-resident taxation.