The Macron bonus : 2021 version

Last year, the French Government had precised that its payment would be conditional on the implementation of a company profit-sharing agreement, but it is nevertheless renewed in its original form: it is the Macron 2021 bonus!
A bonus at the discretion of the employer
This Macron bonus, a sort of french 'stimulus check' is interesting both for the employees who are rewarded for their efforts, and for the companies who benefit from the tax exemption and the absence of social charges, but it remains at the discretion of the employer. Indeed, the latter is free to pay it or not.
Some companies have been particularly affected by the restrictions imposed by the epidemic and not all employers are in a position to pay such a bonus to their employees. This is the main criticism of the Medef on the measure: "companies have experienced their worst year and many will have difficulty paying it".
How does it work?
A bonus of €1,000 can be paid to all employees whose remuneration does not exceed 3 times the minimum monthly wage. This bonus can be increased to €2,000 when paid to so-called "second-line" employees, provided that the company has set up a profit-sharing agreement. Second-line workers are employees in sectors particularly exposed to the epidemic: trade, cleaning, construction, road transport, etc…
Maintaining aid for apprenticeships
Jean Castex, the French prime minister, has also announced that aid for apprenticeships will be maintained for the start of the 2021 school year.
As a reminder, companies benefit of a "boost" of € 5,000 for the hiring of a minor apprentice, and € 8,000 for an adult apprentice.
On the other hand, the bonus for hiring young people under 26 years old will end on May 31.
---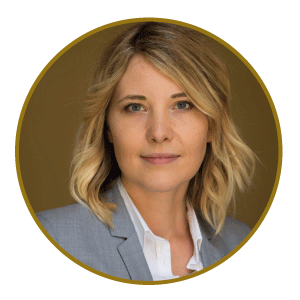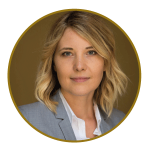 Sandy Dalmas
Chartered Accountant
Sandy Dalmas has more than 10 years of experience at Roche & Cie.
Specialist in the Taxation of non-residents, furnished rentals and para-hospitality.
Contacts.