The non-resident newsletter – October 2018
A newsletter dedicated to the needs of tax non-residents in France
In this edition:
The expulsion of squatters facilitated by the ELAN law.
How is the withholding tax on rental income carried out in France?
Trees and neighborhoods: What are the rules?
---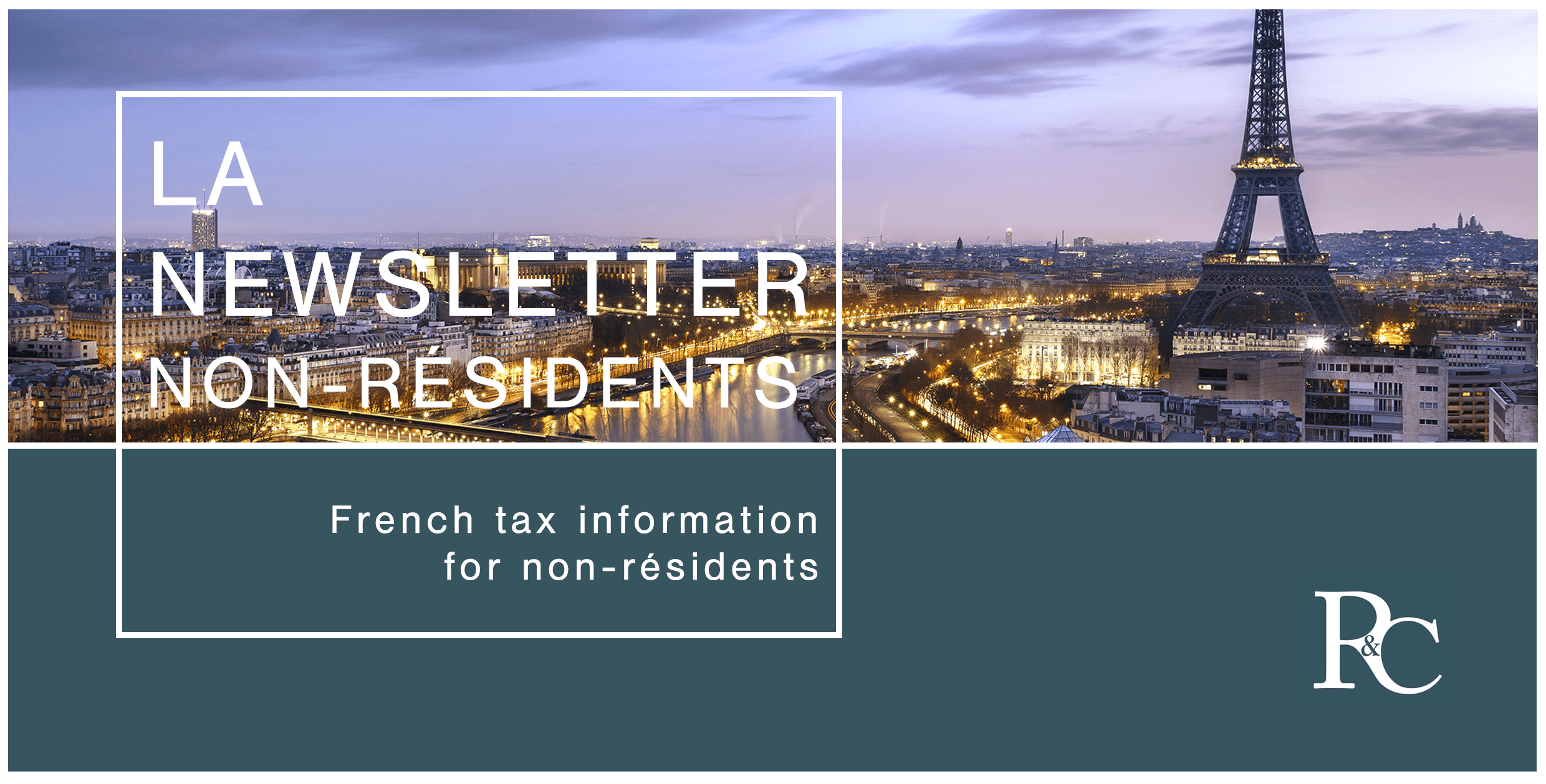 ---
Cabinet Roche & Cie, English speaking accountant in Lyon, France.
Specialist in French Real-Estate and Non-resident taxation.