Introducing the non-resident newsletter
A newsletter dedicated to the needs of tax non-residents in France
Roche & cie has always been dedicated in updating you with all the pertinent tax, wealth and real estate information necessary to your personnal and professionnal needs. In this light, we are proud to introduce you the non-resident newsletter. This new piece of information is dedicated to all the tax and real estate information directly in touch with non-residents in France. Condensed and written by the french notary, Murielle Brault. The newsletter will inform you each month on the tax obligations for the upcoming month, the state of the real estate market, as well as important pieces of information for non-residents. The ultimate goal is to continuously guide you in your tax matters in France.
You can download the first edition here.
Download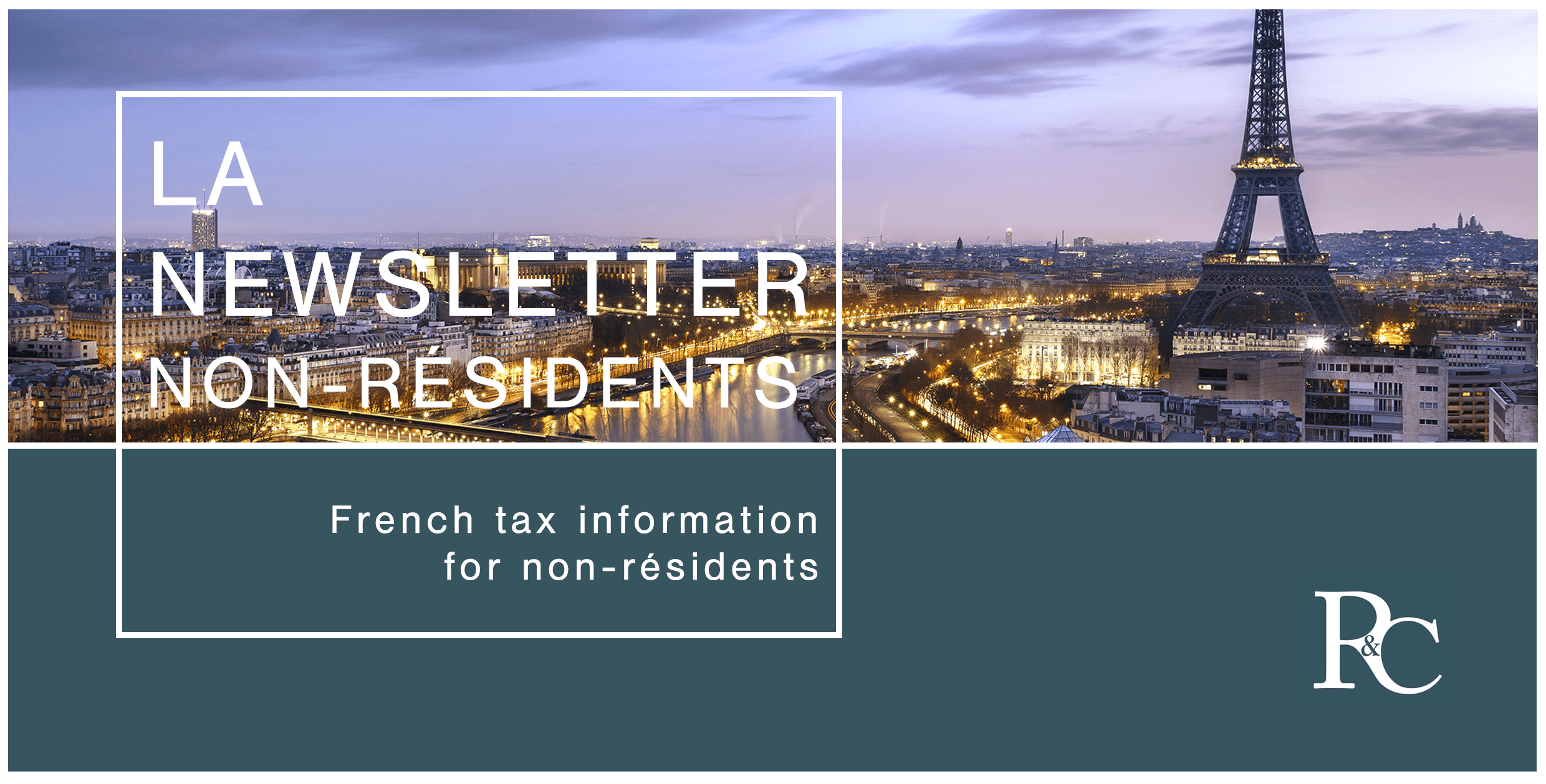 ---
Cabinet Roche & Cie, English speaking accountant in Lyon, France.
Specialist in French Real-Estate and Non-resident taxation.