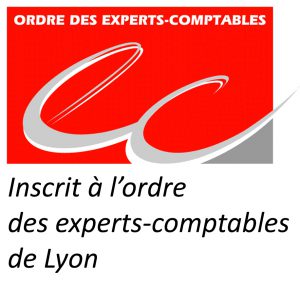 As a permanent advisor to a manager of a company, a chartered accountant assures the financial welfare of a company and participates in its growth as well as the deployment of its strategies.
Together with associates and colleagues, the accountant guides a business owner in decision-making, regardless of the importance or size of the matter in question.
He/she also acts as an adviser on issues raised by a business owner and the various situations encountered in a business.
The chartered accountant's areas of expertise are accounting, management, statutory obligations and computerisation.
Since its creation, Roche & Co has expanded its range of services:
Risk Analysis
Income Tax Benefits and Payroll Taxes
Computer Training
Roche & Co's skills cover all sectors of business activity, ranging from small businesses and independent workers to freelance professionals, as well as the large-scale industry. We ensure fast and reliable delivery, and a constant presence near the decision-making bodies of your business. The accountant is directly involved in your strategy to best support you in achieving your goals.