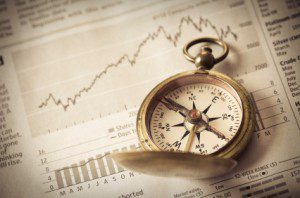 Our strategy is to gather your financial aspirations, concerns and responsibilities to give you the adequate help needed.
Through its Private Asset Management division, Roche & Co offers a high quality service in asset management and investment advice. 
Private Asset Management is particularly aimed at a clientele of entrepreneurs, executives and non- residents. This service offers a global approach to the private and professional assets of business owners.
This service incorporates all our company's expertise in financial advice, as well as legal and tax planning, in the formulation of customised investment proposals.
A team of chartered accountants, qualified notaries and graduates works in cooperation with a network of partners (other notaries, tax specialists, luxury real estate agents, insurers, business experts etc.) to guarantee the best advice and to ensure close, long-term monitoring.
In addition to the conventional services related to assets, Roche & Co Private Asset Management also offers 'customised' services to its clients:
To Anticipate the Transfer of your Business.
To Optimise the Means of Holding your Assets.
To Reduce the Tax Burden.
To Plan your Retirement.
To Protect your loved ones etc.
Our experts will be able identify your needs using an informed global approach to your private and/or professional assets.