Starting business in France : The micro-entreprise
Discover the essential guide to starting a business in France
Roche & Cie, the accounting firm specializing in international mobility, presents its guide to corporate taxation in France. Discover the edition dedicated to micro-businesses:
You wish to create a company in France.
You have heard about micro-businesses and you have questions.
You wish to meet all tax requirements and better understand the taxation of your professional activity.
At Roche & Cie, our goal is to accompany you through all stages of your project, so that your business in France is a success.
Our guide, available in French and English, will be the essential tool to help you understand the main features of French tax law.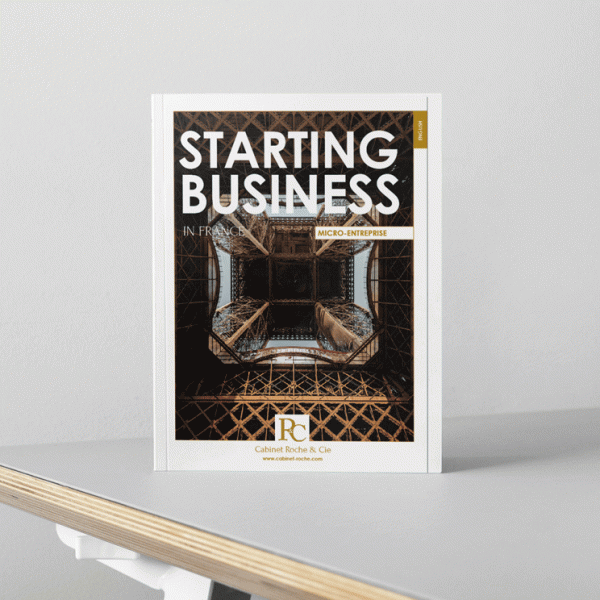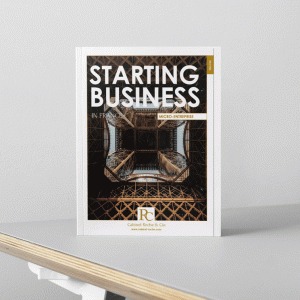 ---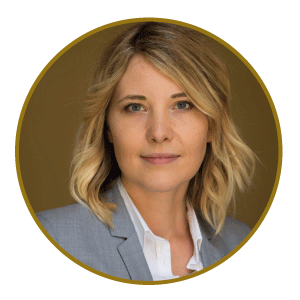 Sandy Dalmas
Expert-Comptable – Chartered-Accountant
Sandy has more than 10 years of experience at  Roche & Cie.
Specialist of Non-residents' taxation, real estate and related activities.
Contacts.
---
Cabinet Roche & Cie, Chartered Accountants in France
Specialist in Real-Estate and non-residents' taxation