France, a safe haven for luxury real estate
The time has come again for French buyers. Prices have declined for the last three years and alternatives in a world where you almost have to pay bankers to keep our money safe, are not as attractive.
The luxury real estate market ended cheerfully in 2015, even though it had declined with the November bombings. Prices are also again on the upside. For instance, this castle in the style of "Louis XIV" totally renewed, sold in the last few weeks at Louvecinennes … for 275 million euros!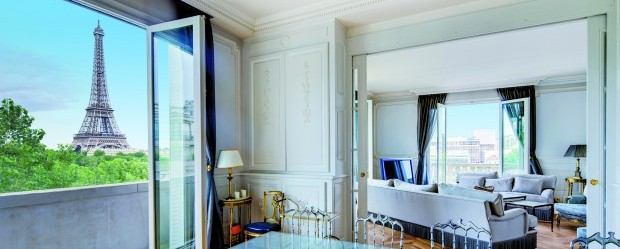 "France is, in terms of real estate, a safe haven, and takes advantage of unrest in the Middle East," said Thibault de Saint Vincent, CEO of Barnes International. The Americans are also very present. But not for the same reasons. With its sliding 30% in a month against the dollar, the euro helps to big business … for foreigners. So, the prices of European property appear cheap to Americans returning in droves. The Russians, who have seen their currencies fall against the euro and the dollar, on the other hand almost disappeared from the market, while they were the heyday of the French Riviera and some resorts like Courchevel again three years ago.
The return of French buyers
We must add a third category of buyers: the French. They were gone when prices were burning and that financial markets offered better returns. Alexander Kraft, chairman of Sotheby's International Realty France-Monaco, the time is right again to them, because prices have fallen over the last three years and that alternatives are not as attractive. So, in recent months, these domestic buyers came back. Although "national" is a term a bit exaggerated: many of the French luxury property buyers in France are indeed living abroad, and invest from Belgium, Switzerland and the United Kingdom …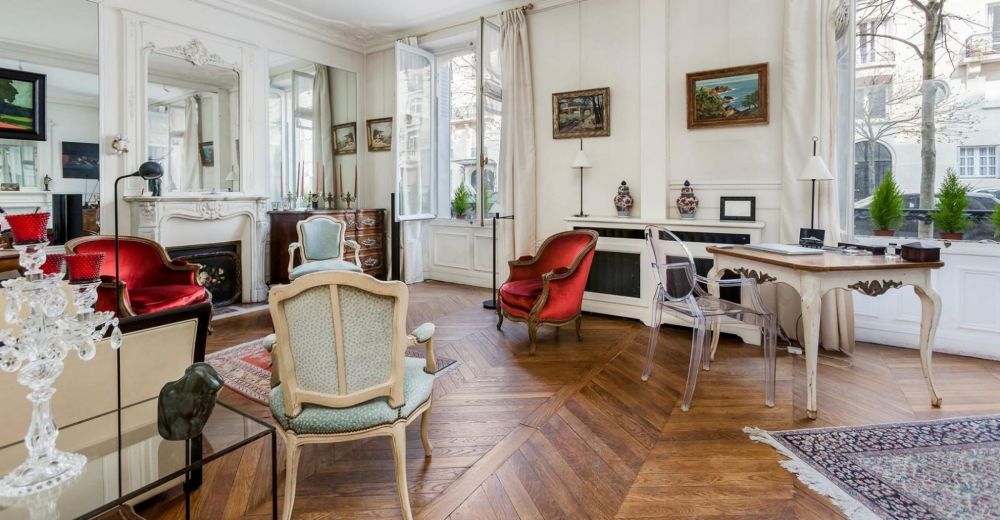 What do they find? Properties whose prices may exceed € 30,000 m² in the center of the capital, Avenue Montaigne and Saint-Germain-des-Prés. At Féau for example, a buyer has agreed to pay 27,000 euros per square meter for a 115 m² appartment with a terrace of 151 m² and … a view of the Eiffel tower. But this is not the case for all buyers. Including French. For a million, they can indeed find very nice property, conveniently located.
In Paris for example, it is possible to find a nice apartment in the Marais district with two bedrooms and all the charm you would expect of an apartment renovated with taste in this popular area. Or an artist's studio in the 14th, with a large south facing terrace.
In the regions, for one million euros, one can get to choose a beautiful mansion (XVII) in the Dordogne, an old castle near Aix en Provence, another, with sea view, in the Côtes d'Armor. Or a chic cabin, charming, fully designed with recyclable materials, Cape Ferret, in Gironde …
source: http://www.challenges.fr/immobilier/20160118.CHA4050/la-france-valeur-refuge-pour-l-immobilier-de-luxe.html the 01/19/2016 by Eric Treguier