Guide on real estate taxation in France – 2020

Discover the essential guide to property taxation in France – 2020
Every year, Roche & Cie, the accounting firm specialising in property taxation, presents its guide to property taxation in France. Discover the 2020 edition:
Do you want to buy a property in France? What is the acquisition process?
Have you heard about the French property wealth tax (I.F.I.), and are you wondering about it?
You wish to resell a property in France and you are wondering about the tax consequences of the transaction?
At Roche & Cie, our goal is to support you at every stage of your project, so that your investment in France combines legal security, optimisation and pleasure.
Our guide, available in French and in English, will be the essential tool to facilitate your understanding of the main aspects of French taxation.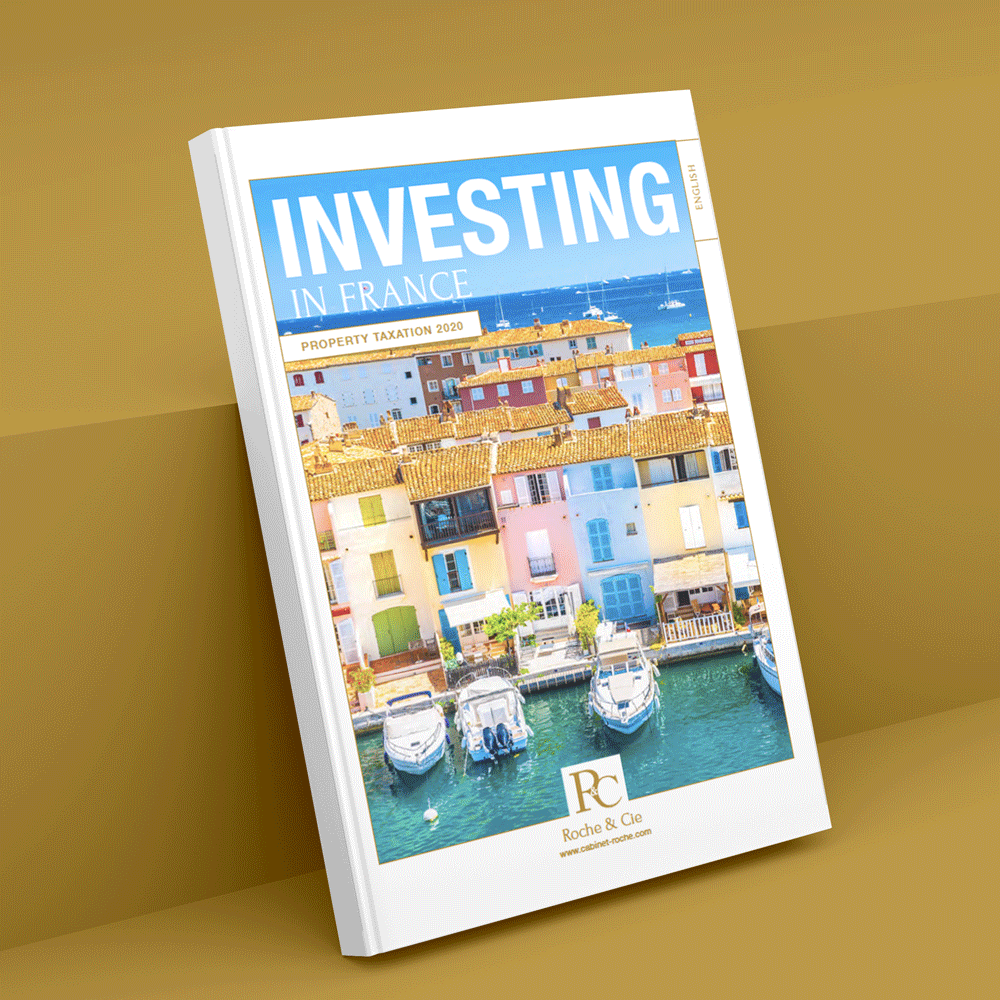 –
---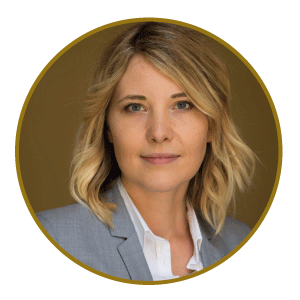 Sandy Dalmas
Expert-Comptable – Chartered-Accountant
Sandy has more than 10 years of experience at  Roche & Cie.
Specialist of Non-residents' taxation, real estate and related activities.
Contacts.
---
Cabinet Roche & Cie, Chartered Accountants in France
Specialist in Real-Estate and non-residents' taxation